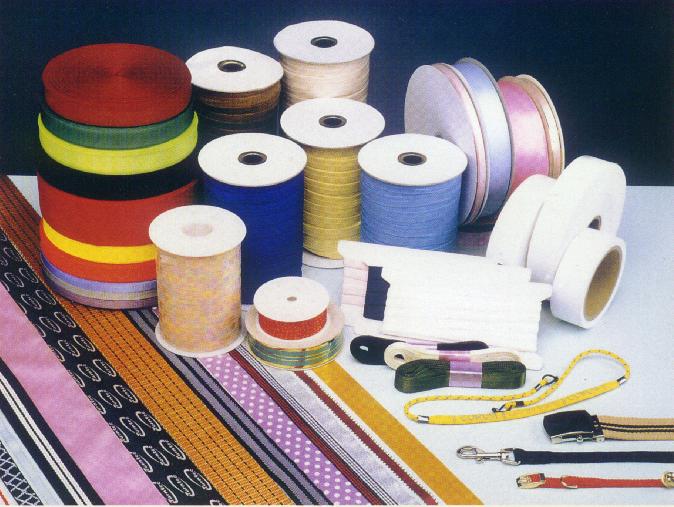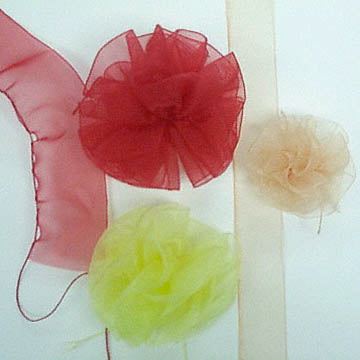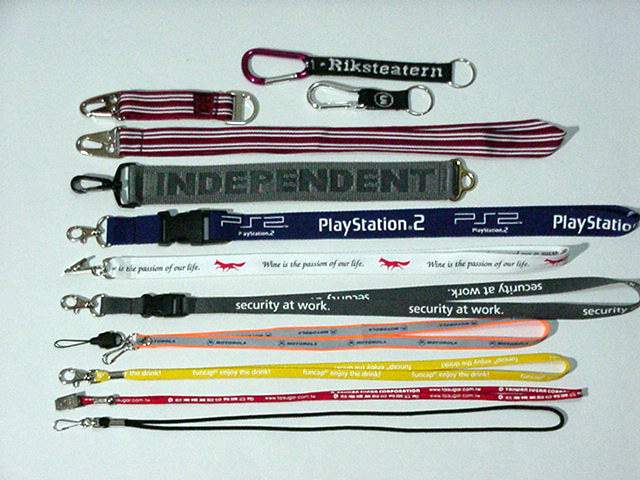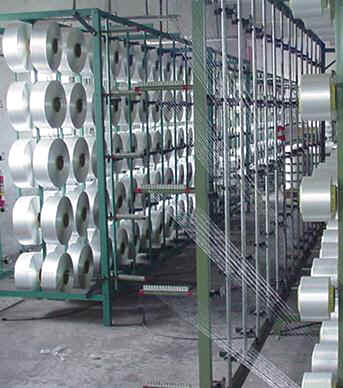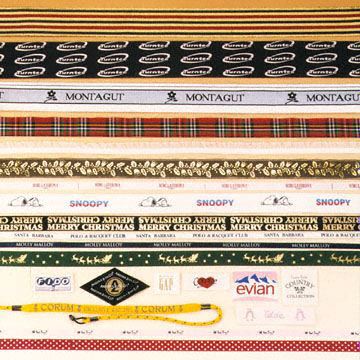 專營/各類織帶 緞帶 商標帶 證件帶
We offer a wide variety of textile ribbons and trimmings for garments, decoration,
gifts,packaging, toys and so on.
Our products also include Neck Lanyards and cellphone/wrist straps and many other finished items made from our ribbons.
If you are looking for quality products, good services and competitive prices, we are your No.1 choice.